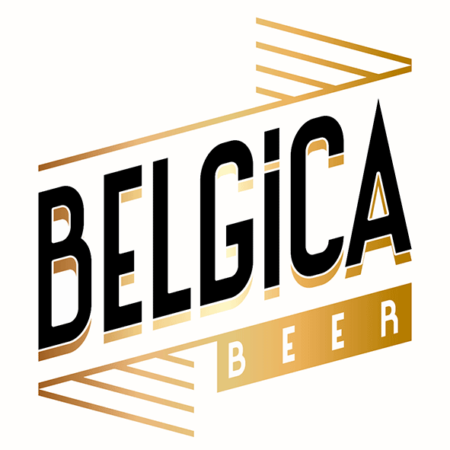 The international customer who loves quality wants French wine, Japanese sake and … BELGIAN BEER!
We have developed a unique strategy based on flexibility, image and specialization.
Count on our ability to provide you with quality, on time and in volumes what Belgium does best.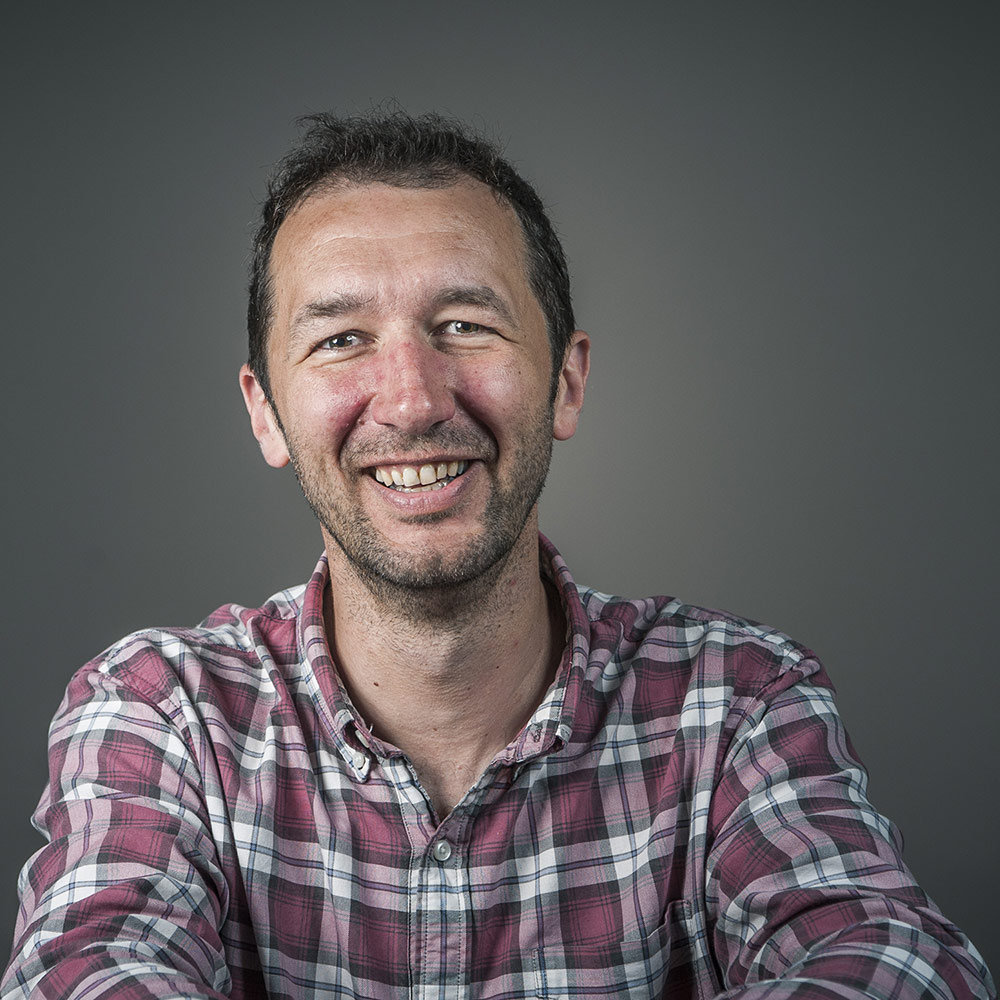 Beer expert
Passionate about the world of Belgian brewing, beer expert, Greg designed the Belgica range to help consumers find some of Belgium's finest beers. To help them choose the ones that will provide maximum satisfaction.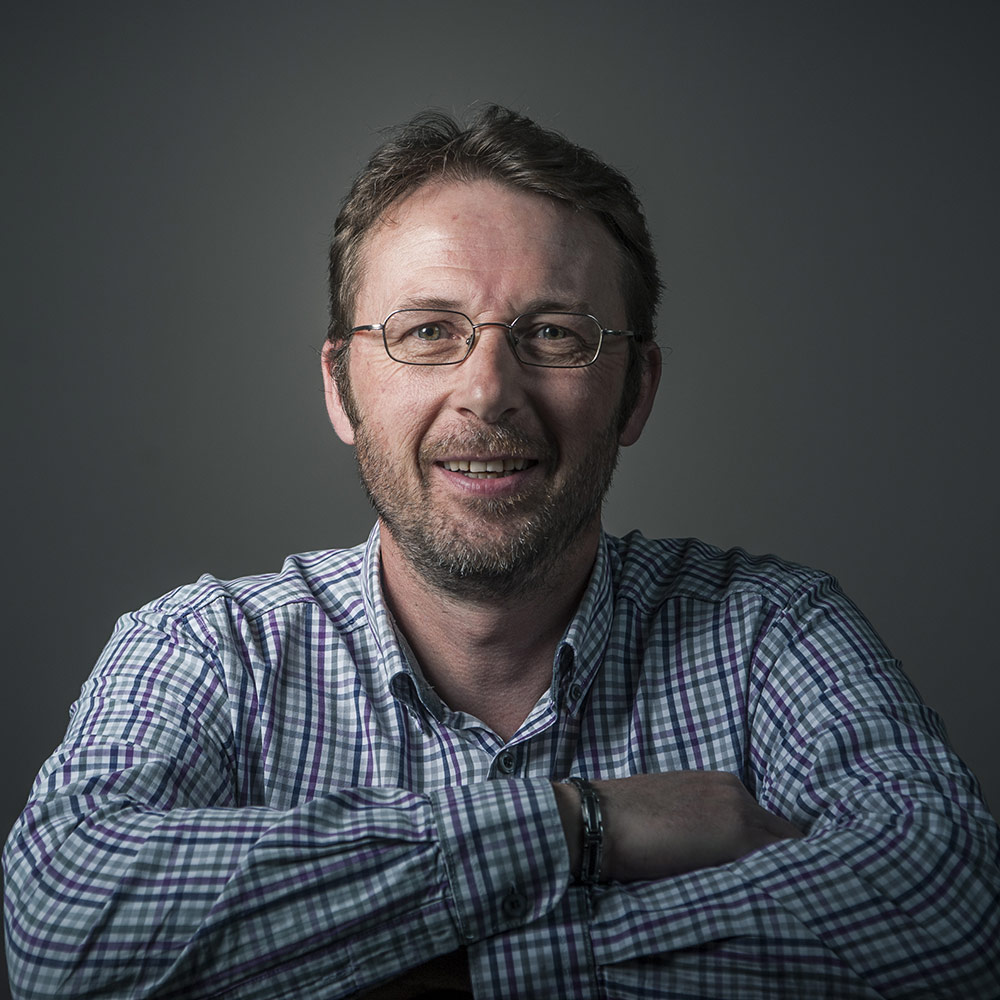 Sales Manager
As for Lars, he is a facilitator. He juggles his telephone, email and messages to facilitate trade, transport and all order requests. For Lars, there are no problems, only solutions!
Contact us for infos and get our beers